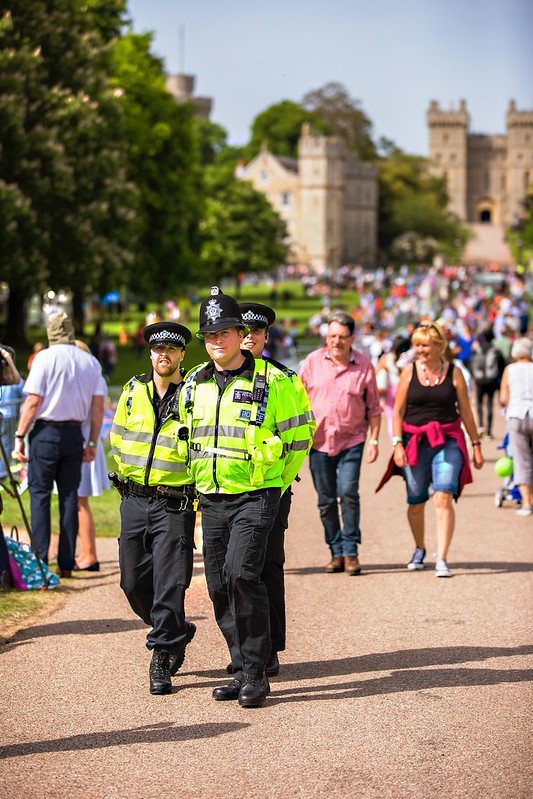 The London Assembly Police and Crime Committee has today written to Minister for Vaccination Deployment, Nadhim Zahawi MP on the need to add frontline police officers to the government's
vaccination priority list.
The letters, backed by all political parties on the London Assembly, call for police officers to be prioritised for vaccinations after vulnerable people and healthcare workers.

Sir Stephen House QPM, Deputy Commissioner of the Metropolitan Police, recently told the Committee that there are roughly 1,700 Met staff members who are not in the workplace due to COVID-19. This figure includes a mixture of people who are sick with the virus and those who are self-isolating due to track and trace. While some of these employees can do part of their work from home, others cannot.
The Committee has also written to the Mayor of London asking him to work with the leaders of the Met Police to ensure that when the vaccines become available for officers, that there is a plan in place of how they will be distributed.
Unmesh Desai, Chair of the London Assembly Police and Crime Committee, said, 
"Currently there are 1,700 Met staff members out of the workplace due to COVID-19. With the police service already stretched and officers having to enforce COVID-19 regulations, the government must look at adding frontline officers to the next phase of the vaccination programme. 
"Police officers have been working tirelessly throughout this pandemic to keep Londoners safe. Those officers on the frontline deserve to be protected from COVID-19 while they are doing their duty to protect us. The events in Hackney and Knightsbridge last week that led to police officers being forced to break up an illegal gatherings of hundreds of people is the exact reason why we are calling for officers to be vaccinated. The events last weekend are just an example of the many incidents where the police have to enter crowded properties to enforce COVID-19 regulations. Work like this puts many frontline officers at risk.
"Our Committee fully understands that vulnerable people and healthcare workers must get the vaccine first but police officers must be considered in the next phase of the government's vaccination plans. By vaccinating officers, this will help ensure that those officers working on the frontline to protect us are themselves protected from the virus. This must be a priority."